Catch a breath
in an absolutely rural environment
De Zeelandsche Hof
Welcome at
Zeelandsche Hof
Zeelandsche Hof is a beautiful terp farm dating back to 1850. Arable farming is still practised and there is a camp-site with 10 hikers' cabins. The hikers' cabins have comfortable beds and a complete kitchenette. Located in Millingen aan de Rijn and part of the Gelderse Poort nature reserve. Millingen aan de Rijn has been part of the municipality of Berg en Dal since 2016. An ideal starting point for various cycling and walking routes. A cycling trip to Millingewaard nature reserve with, among other things, the tea garden, Nijmegen, Kleve, Emmerich, the Veerpontjes route and the Ooij polder, to name only a few. Strolling over farm trails, the well-known Pieterpad passes by us. Relaxation, space, birdsong and wonderful views—it is a joy to be surrounded by all this natural beauty!
4 Daagse 2022
Looking for a place to stay during the 4 Daagse 2023?
We have plenty of space left on our campsite! Make your reservation trough the BOOK NOW button our send us an e-mail and we will gladly arrange your stay with us.
View
Camping & Hikers' huts
Open from April through October.
Check-in after 02:00 p.m. Check-out before 12:00 p.m.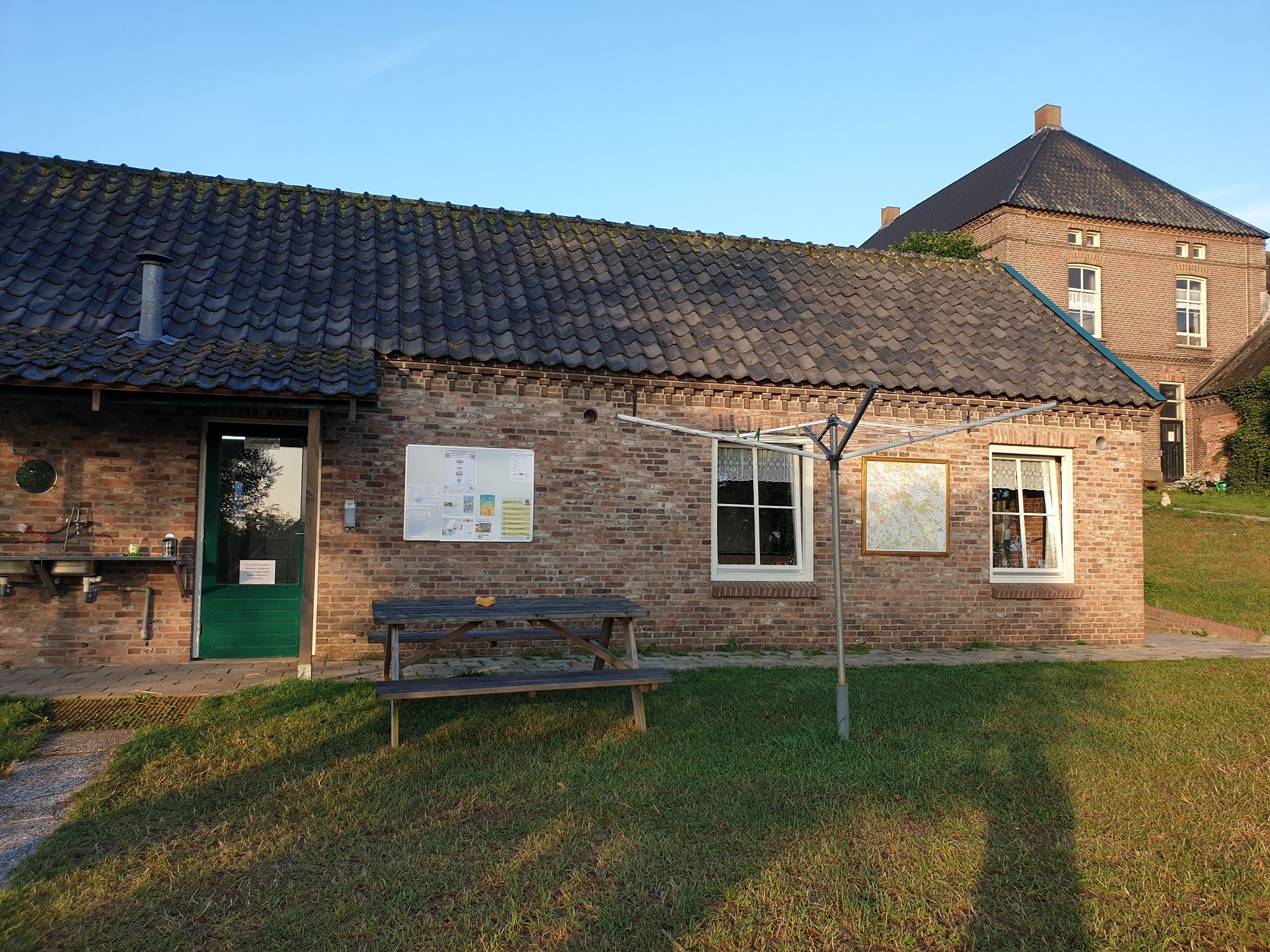 Camping
We have 25 camping sites with electricity, with room for the campers on the camping field.
Electricity

Wastewater disposal

Water tap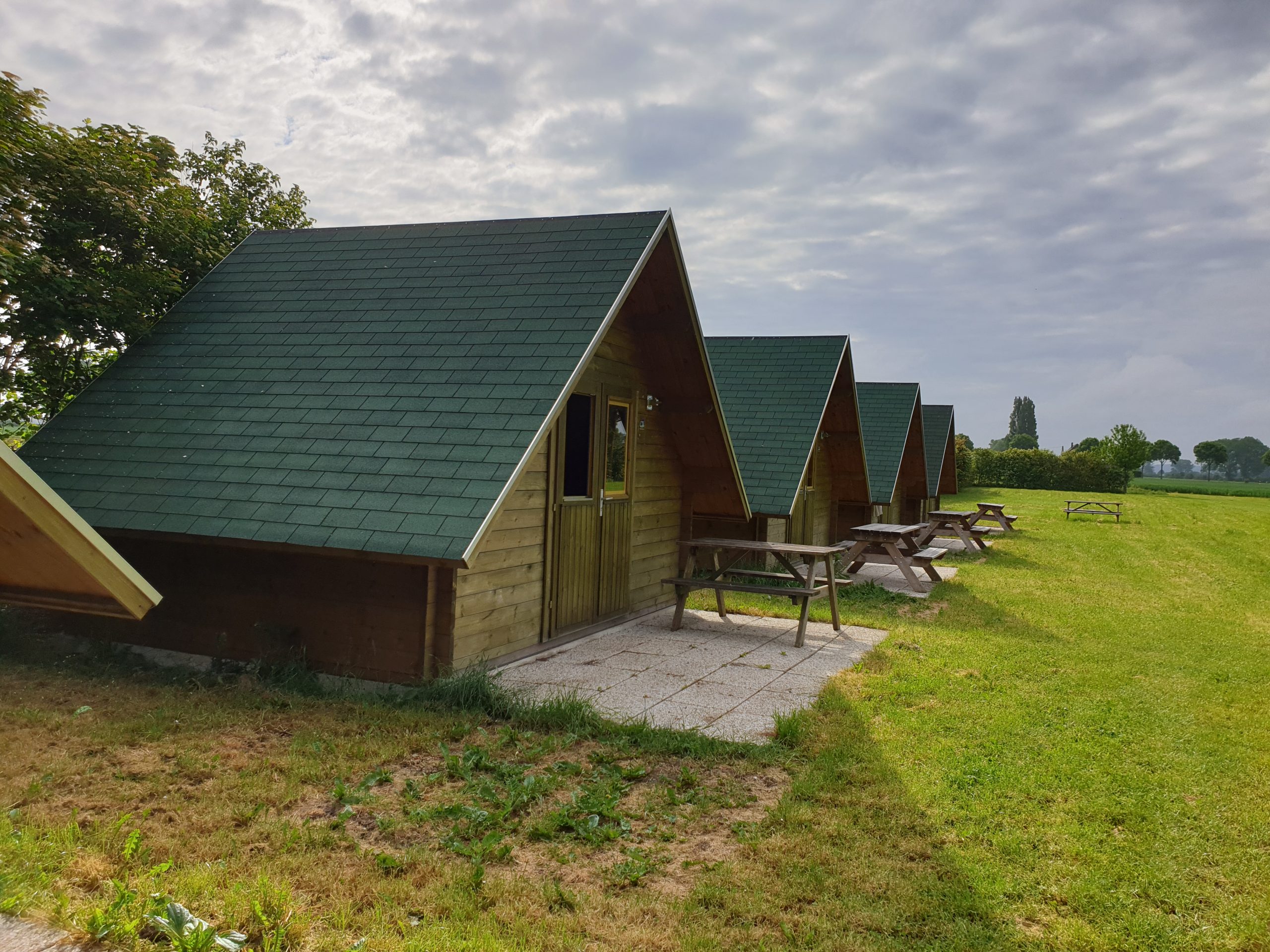 Hikers' huts
There are 10 hikers' huts, 5 of which are suitable for 2 adults and 2 children.
2 / 4 persons

Required utensils

Clean sheets and pillowcases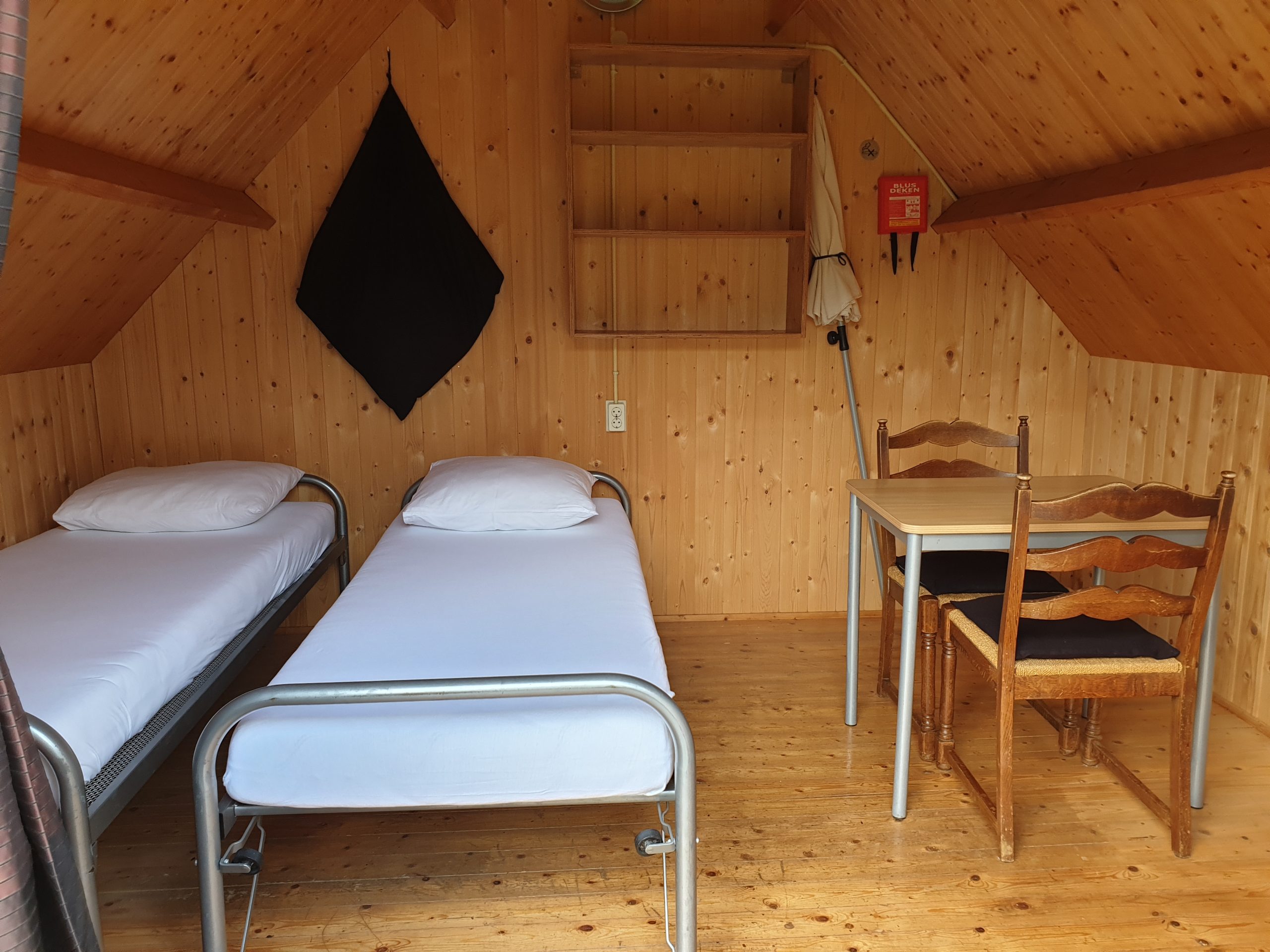 Four-day trip
Different prices and times apply to the four-day trip.
Camping equipment

Electricity

A pleasant week
Event
International Four Day Marches Nijmegen
The International Four Day Marches Nijmegen
Always a special and very pleasant week! Different prices and times apply during the four-day trip.
(Taking into account a module for deviating prices)